Jeng Law and Associates $31 Million Dollar Abuse Settlement Against Torrance Unified School District
Are you a sex abuse victim?
Our experienced attorneys will deliver just legal representation to ensure your rights are protected. If you've been or are a sex abuse victim, contact us right away for a free confidential legal consultation.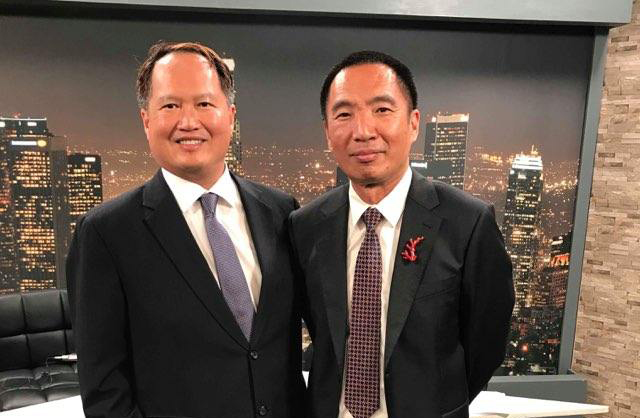 Check out the latest press releases on the recent sex abuse settlement.
CBS Los Angeles Local News
ETTV Coverage (Chinese)
Interview with ETTV America (Chinese)
World Journal (Chinese)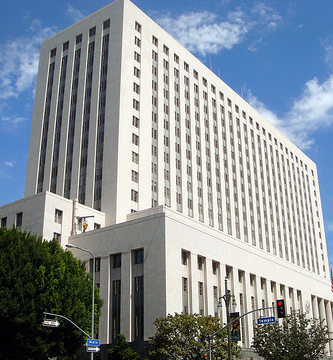 La Habra Attorneys Having the right legal team on your side matters
From work related injuries, medical mal-practice, business law, real estate and immigration law; you deserve a quality legal team to fight for you. Our legal counsel will provide excellent care to ensure you have the best legal representation for your case.
Our decades of court-room experience has allowed us to represent businesses and individuals in a wide variety of legal cases. Our attorneys' have experience and know-how to give you the best legal representation. We do all the work so you can get on with your life.
Proven track record every step of the way.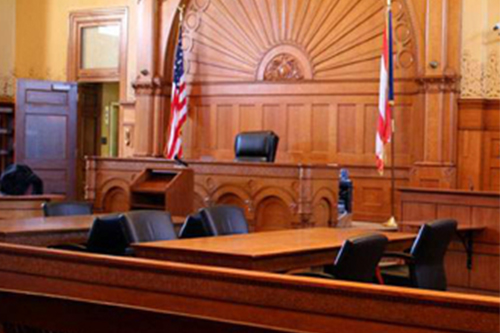 Experienced
Our attorneys have years of combined trial, court, and litigation epxerience. Request an appointment today.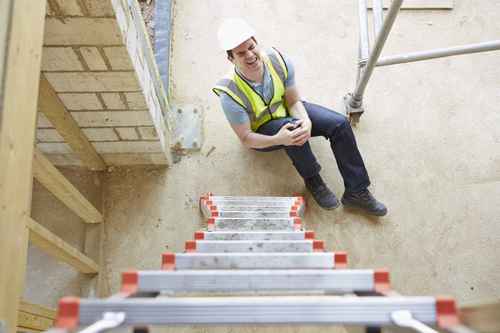 We fight for you
From bodily injury, online defamation, worker's compensation, and business law; we have you covered!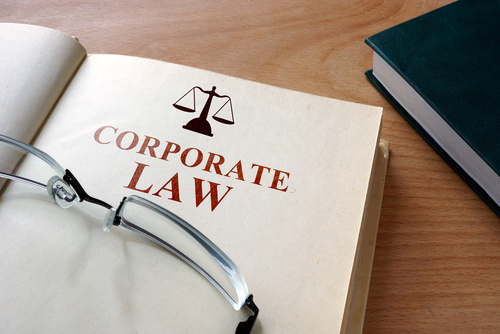 It's your business
We help you stay the course in meeting your business growth objectives by resolving possible business matters.