Personal Injury Areas
Learn about the different types of personal injury cases we carry. If it's not on the list, call us.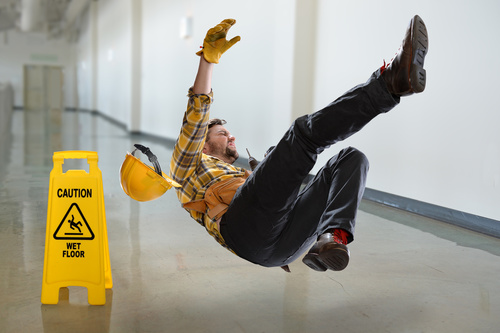 Did you suffer an injury
If you've been injured as a result of someone else's fault, the attorneys at the Law Offices of Jeng and Associates are here to represent you.
We cover all types of injuries in La Habra, Orange County, and Los Angeles County.
We cover work related injuries
If you've experienced an injury at work, our experienced workers compensation attorneys are on your side. We protect your rights to make sure you get right and just treatment and compensation. You must call us right away after an injury.
Yes, we also represent dog bite victims
If you were attacked by someone else dog and suffered injuries, call our law office for a consultation. It's important you get immediate medical treatment and legal representation.