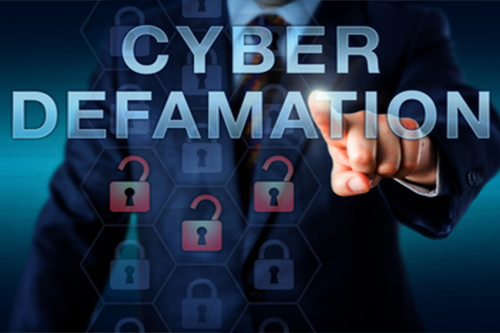 Is your online reputation being attacked?
The ease by which we can communicate keeps getting easier and faster year after year. Unfortunately, the web has made it easy for just about anyone to share content publicly using identifiable information or anonymously. This has created a problem for individuals, businesses and organizations world-wide. If you are the victim of defamatory content appearing on sites like Facebook, Yelp, AngiesList or other 3rd party sites, you need attorneys who deal with these type of cases on a regular basis.
The Law Office of Jeng and Associates understand what you're going through and will work tirelessly to eliminate and if possible, hold those responsible for the defamatory content liable for any damages their actions may have caused you or your business.
Online defamation legal services

Litigation strategy
Online reputation management
Identifying false or misleading information
File lawsuit
Subpoena power served to ISP
Employ forensic experts to gather evidence
Obtain, review and analyze key forensic evidence
Contact ISPs or website where defamatory content appears
If you or your business is the victim of online defamation,take control; give us a call today.