La Habra Dog Bite Injuries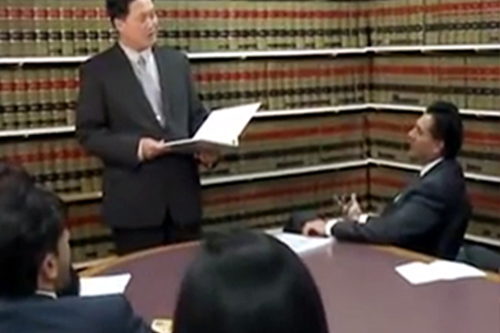 Every dog has the potential to bite and cause damage.
Bites from dogs can cause severe damage that can last a lifetime; leaving physical and emotional scars from the animal attack. If you or your child has been bit by a dog, you should seek immediate medical attention. It is important to understand your rights to access immediate medical treatment, right to compensation for pain and suffering, surgeries and other damages as a result of the injuries sustained after a dog attack.
Our personal injury attorneys will pursue an outcome favorable to you, the dog bite victim. Call our law offices right away for legal representation regarding your dog bite injuries.