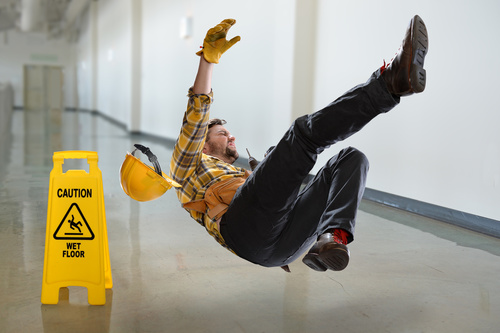 Slip or fall accident injury?
Slip and fall cases fall under the premises liability claims. Slip and fall accidents happen fairly often and usually happen on a 3rd party's property. Sometimes the property owner is held liable for the injured party's injuries. Sometimes however, the property owner will not be held liable. Each slip and fall claim depends on whether the property owner had a reasonable amount of time to remedy the problem so that slipping or tripping was not likely to happen, and whether you were careless.
If you have recently experienced a slip and fall injury and need legal representation, our experienced slip and fall injury attorneys are here to help you.