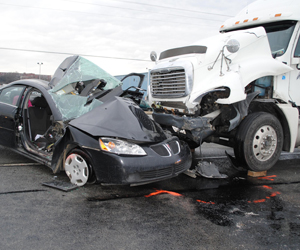 Were you or a loved one injured in a truck accident?
Truck related accidents happen all the time. Injuries caused by trucking accidents can significantly affect your health, lifestyle, finances, and relationships with friends and loved ones. Our personal injury attorneys have years of experience representing injury victims involved in truck accidents. Getting experienced legal representation is important to help win your case.
We provide you with personalized attention to help you deal with the trucking accident aftermath.
Legal representation
Proper medical care
Proper compensation for pain and suffering
Lost wages (if applicable)
Accident related reimbursements
If you have been injured in a truck accident, call us today.